ABOUT US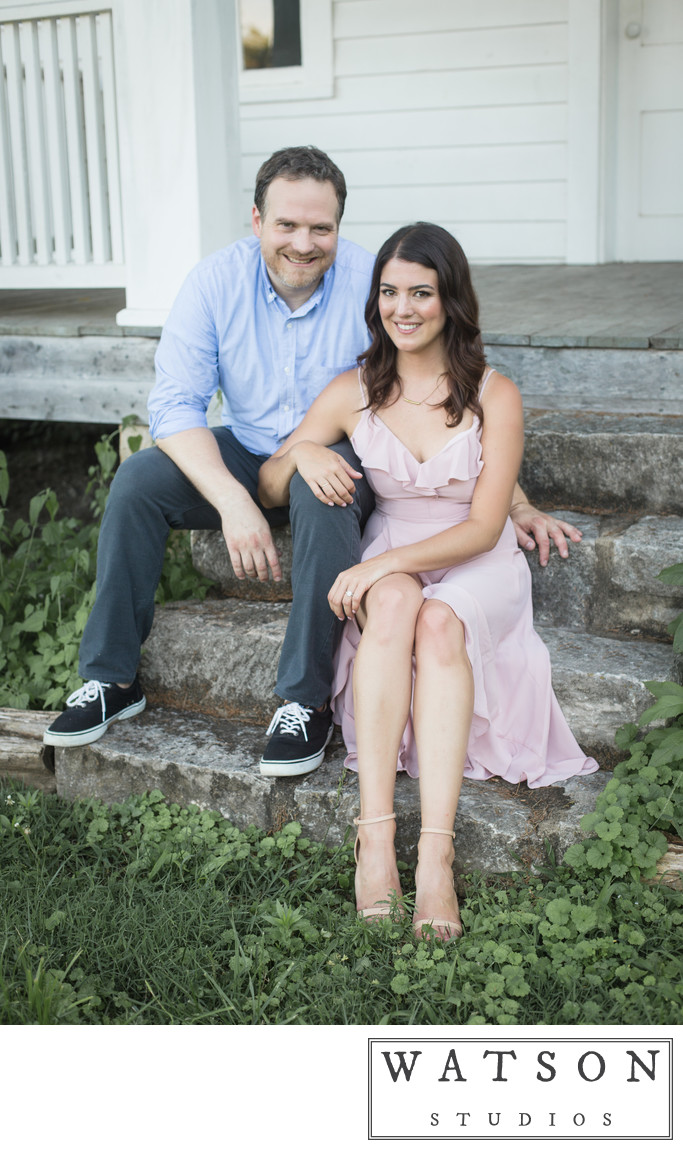 Hi there! We are Dan and Kelly Watson, a husband and wife photography team based in Nashville, Tennessee. We have been in business for over 10 years and Dan has photographed over 200 weddings. Our goal is to provide you with classic images that will stand the test of time and be cherished forever. We take a limited number of weddings each year in order to give our clients the attention they deserve.
We met while Dan was visiting family in Los Angeles. Dan was living in Knoxville at the time and after six months of long phone calls and airplane trips, we took a leap of faith and moved to Nashville, Tennessee. Deciding to be together and bringing Watson Studios to this new market is the best decision we've ever made. We spend every day working towards our dreams and capturing the most cherished memories for our amazing clients.
Dan is the founder and principal photographer of Watson Studios.He's been photographing people for over 20 years. He received a Master of Fine Arts degree in Photography from the Savannah College of Art and Design. He loves to plan out and capture the epic, once-in-a-lifetime bride and groom portraits. He's also the one that will follow your mother around the reception to make sure she gets all the photos she wants with friends and family.
Kelly is analytical and organized. She keeps the Watson Studios machine tuned and running smoothy. At weddings she has an eye for the details, making sure your dress looks perfect and not a hair is out of place. She remembers who your grandmother is and makes sure we get that photo you want with her. Kelly will capture all of those candid moments and you won't even know she's there.
Together, we have a found a job that we absolutely love - one that gives us a sense of purpose by allowing us build relationships with amazing people and share in some of their most beautiful memories. We understand that the images we create will become part of the legacy of your new family. A beautiful record of the commitment you've made to one another. This is one of the most important days of your lives and we want to help tell your story.
If you're interested in our photography, please reach out to us! We'd love to chat with you on the phone or over coffee!